JOHN ROMAN – REVISIONS008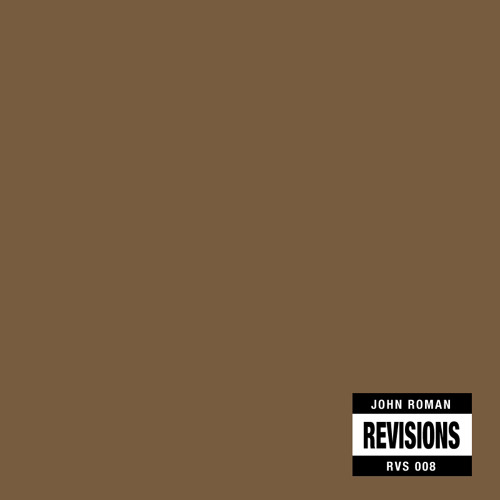 Time for the next in John Roman's series of rap hip hop remixes. This time Joe Budden and Erika Badu. Free download via facebook.
Joe Budden's eponymous track becomes Y.E.A.H. This is a home-listening bit of house, with tech influences. Doesn't really grab as some of the others have. Erika Badu's Mama's Gun becomes Moonsong. This is the better track. A crisp bit of IDM gets enriched by the deep vocal sample.
01. "Y.E.A.H."
A revision of Joe Budden's Joe Budden
02. "Moonsong"
A revision of Erykah Badu's Mama's Gun
DOWNLOAD THE FULL EP HERE:http://www.facebook.com/johnromandj/app_220150904689418