Kaleidoscope Jukebox – Rite Of Passage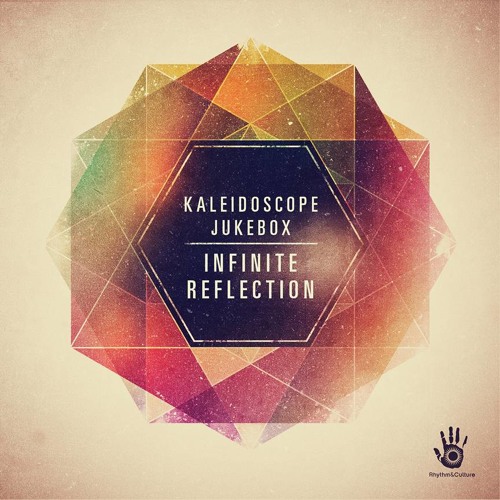 Some more downtempo sounds for Sunday. This time, Kaleidoscope Jukebox from America but with some Indian influences. Not a surprise to find there's a connection to Thievery Corporation.
There are tablas, as you'd expect. But the Indian-sounding strings take more of the strain than the beats. There's a bit less of TC's dub influence apparent here. It's not radical but it is jolly pleasant.
Blurb: From the Heartland of America comes music from the heart. Midwestern producer and DJ Kaleidoscope Jukebox releases Infinite Reflection on Rhythm & Culture tomorrow (March 12). Bloomington, Indiana-based Clint Carty cut his teeth producing remixes for the likes of Thievery Corporation and their Eighteenth Street Lounge label. Now on R&C, the downtempo and global glitch producer fleshes out his sonic vision with warm, organic percussion, exotic strings, and just enough bass to tickle the senses without ripping off the face. The growing rebuttal to slickly-produced dubstep is emerging in the form of a return to the peaceful, message-laden soundscapes of downtempo. TheUntz.com is thrilled to premiere "Rite of Passage," which blends Balkan melodies with a far east backdrop. From the Burner scene out west, to the dub and reggae-influenced DC scene, and now from the middle of the country, the pendulum swings back towards music that moves and heals. And Kaleidoscope Jukebox is right there making it happen.